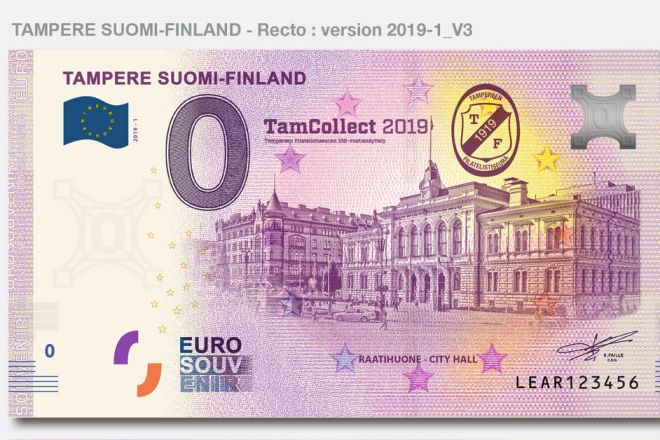 All stamps published in Finland were on display
TamCollect displayed the 100th anniversary exhibition of the Philatelic Society of Tampere. In addition to stamps, cards and money, plenty of other collectibles were displayed as well.
For a beginner, TamCollect provided a comprehensive overview to an interesting hobby, and enthusiasts were served with rarities and delicacies. This year there were possibilities to acquire collectibles with low print-run at TamCollect, such as a stamp printed on the NHL star Barkov and a zero euro note. Jenni Haukio's stamp collection was also featured.
There was also Moomin mug display: it featured over 90 Moomin mugs.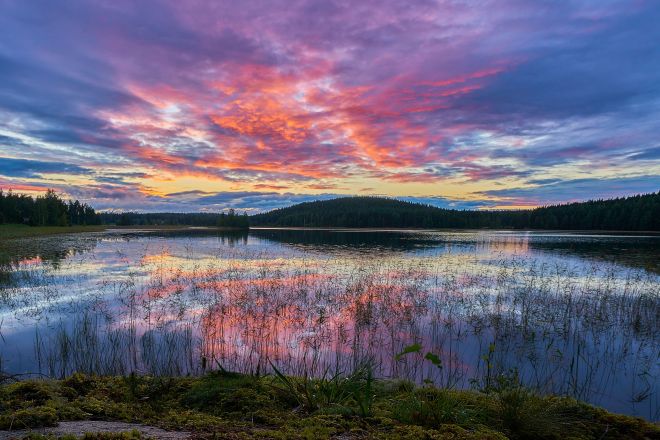 Travelling the Ground event in Tampere
The novelty of Tampere Domestic Travel Fair was the Travelling the Ground event, which promoted more sustainable tourism. Professionals and eager domestic travellers shared their travel stories and valuable tips, as well as inspiration for more sustainable tourism. The Madventures duo explained at the fair why the latest season of the TV series is filmed in Finland and what are Finland's tourist attractions.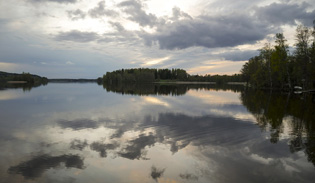 Travelling in Finland
The most interesting domestic holiday ideas and travel destinations all the way from the Finnish archipelago to the fells of Northern Lapland. Various travel opportunities in cities and municipalities, theatres, nature trails, hotels and other attractions are on display. The destinations are also imposingly showcased by program produced by the exhibitors. Come and feel the upcoming summer travel plans with the entire crew.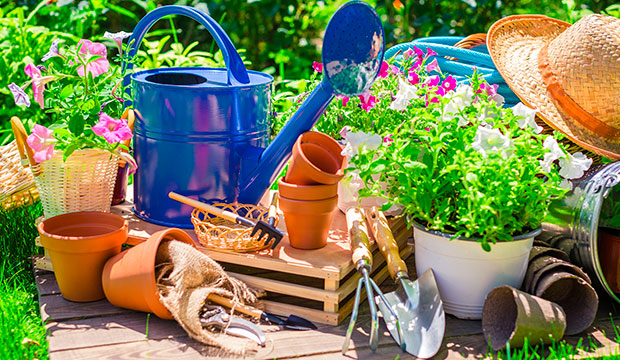 Yard & Interior
Flowers, plants, seeds and bulbs, and garden stones, furniture and buildings for your garden and yard. There are always products for sale from heavy gardening equipment to finishing products. The Yard & Interior also offers ideas and inspiration for renewing and building your own garden, balcony, yard and home. Barbecues, yard slabs, playhouses, summer kitchens and other yard dreams and acquisition can be conveniently carried out under the same roof.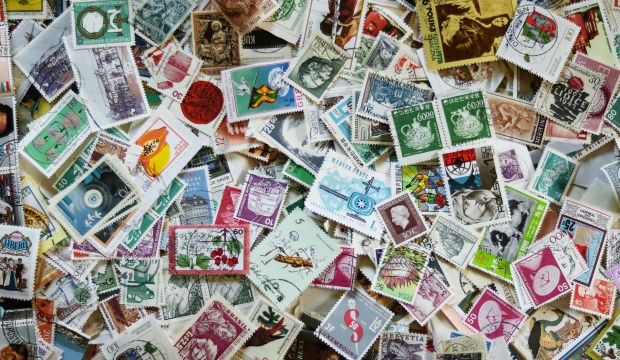 World of Collectibles
The C-Hall World of Collectibles entity consists of the traditional Collectibles Fair, the Platta Vinyl Fair held for the second time, and the TamCollect Stamp Exhibition. The World of Collectibles provides fascinating discoveries to visitors who are interested in collecting, music, and items from past decades. Welcome to the treasure hunt!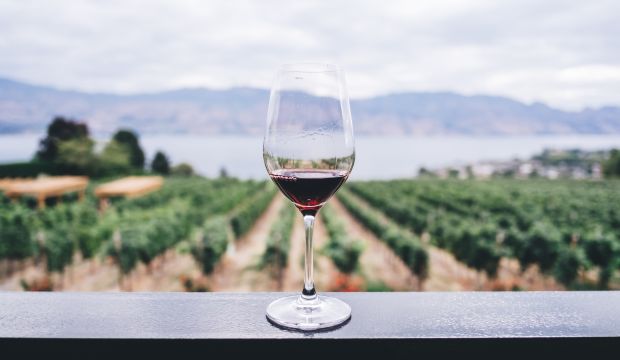 Tampere Wine Fest
Spring tastes in wine glasses, when Timo Jokinen's Tampere Wine Fest is held at the Tampere Exhibition and Sports Centre at the same time as the Domestic Travel Fair, the Yard & Interior and the World of Collectibles. The event gathers hundreds of wines from different wine-producing countries under the same roof. Jokinen's event, spiced up by his 30-year-long professional experience, is perfect for all wine enthusiasts, those who like wine and those who are interested in it, like crisp Riesling is for asparagus.
Exhibitors incl.
A. Lamminmäki Oy
AAMULEHTI
AAMULEHTI
Aavasaksan Lappi
Acaos Oy
AromaKauppa Oy
Asukastori
Biltema Suomi Oy
Bussi-Manninen Oy
Cafe Herkkuhetki Ky
Choice Finland Oy
Cursor Oy
Ekorami Oy
Eurajoen kunta
Evesa-talot
Ewarco Oy
Forsman Tee Aaro Forsman Oy
Fortum Markets Oy
Fysioline Fressi Oy
Gluteeniton leipomo ILONA Oy
Green Art Production-Gardenplants
Haapajärven kaupunki
Hakasen Leipomo Oy
Heilukankaan tyrni
Heinolan kesäteatteri
Heinäveden Kunta Matkailutoimisto
Hirvensalmen Kunta
Huittisten kaupunki
HUK - Hämeenlinnan Uusi Kesäteatteri
Hämeen Kattokeskus Oy
Imatra Basecamp Oy
Imatran Kylpylä
Jalotakka Oy
Japanitalo
Juholan Puutarha Tmi
Juvan Kunta
Jytkyt Oy
Järvenpään taidemuseo
Järviylängön Helmet
Kangasniemen kunta
All Exhibitors ›
---
#PihaJaKoti #KotimaanMatkailu #Keräily #Platta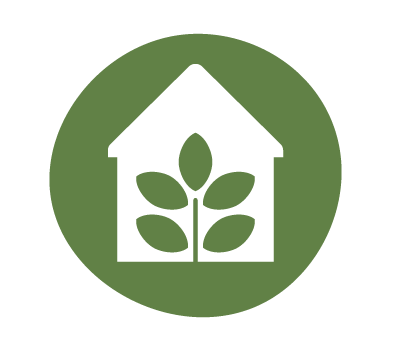 17th to 19th April 2020
Tampere Exhibition and Sports Centre

The Yard & Interior, Travelling in Finland, World of Collectibles, create hot summer anticipation, itching bargains and sauna-warm, barbecue-scented atmosphere.
Reserve a Stand ›
Photos from 2019 ›
Opening hours
Friday 17.04.2020 11:00-18:00
Saturday 18.04.2020 10:00-17:00
Sunday 19.04.2020 10:00-17:00